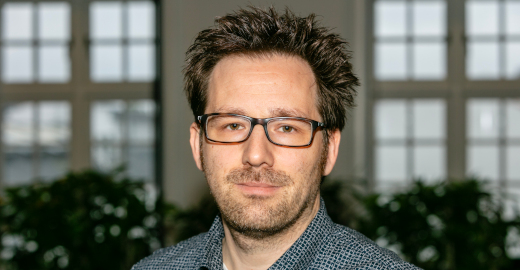 We welcome Stefan Bruns to the Xnovo team as our new scientist.
Stefan holds a PhD in Chemistry from the Philipps University of Marburg. His research focuses on the three-dimensional characterization of porous media covering applications in analytical chemistry, geoscience and biomedical material science. During his previous assignment for the Helmholtz Center Hereon at DESY Stefan developed GPU-based digital volume characterization software for the analysis of strains in bone-screw implants.
We look forward to the collaboration!