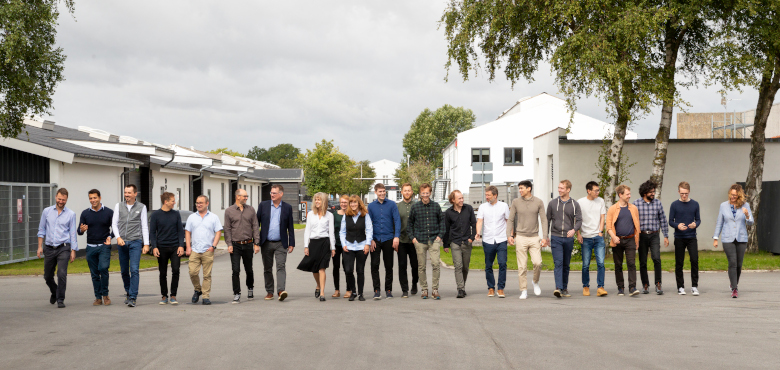 Career at Xnovo
The work environment at Xnovo is international, inspiring and innovative. We offer bright colleagues with a diverse background, work-life balance and the opportunity to realise your own ideas and see them put to use.
We are always looking for talented colleagues
Right now we have no vacant positions, but if you are interested in joining the Xnovo Team, please send an email with your CV to info@xnovotech.com, and we will get back to you.