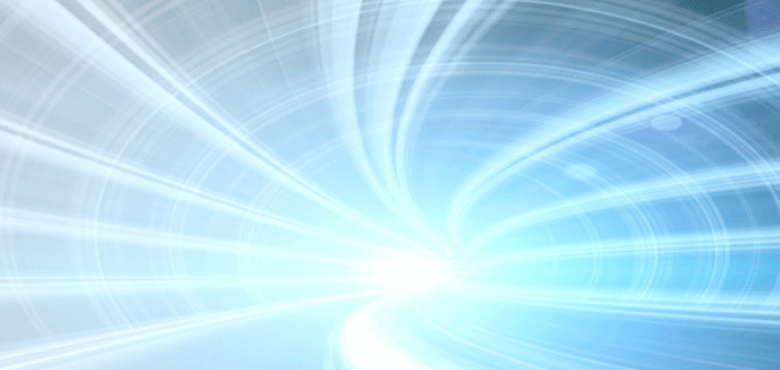 Xnovo Privacy Policy
Last updated: November 2019
This privacy policy discloses the privacy practices for Xnovo Technology ApS. It will inform you of the following:
What personally identifiable information we, Xnovo Technology ApS, collect from you, how it is used, retained and with whom it may be shared.
What choices are available to you regarding the use of your data and how you can correct any inaccuracies in the information.
Information Collection, Use, Retention and Sharing
The personal information that we may collect about you and our use of it broadly falls into the following categories:
Information you provide voluntarily. Certain parts of our website may ask you to provide personal information voluntarily. For example, we may ask you to provide your contact details in order to download material from our website, to subscribe to a newsletter from us, participate in a seminar or respond to a survey. The personal information that you are asked to provide, and the reasons why you are asked to provide it, will be made clear to you at the point we ask you to provide it. Unless you ask us not to, we may contact you via email in the future to tell you about new products/services or general news about Xnovo.
Information we collect automatically. When you visit our website, we may collect certain information automatically from your device. In some countries, including countries in the European Economic Area, this information may be considered personal information under applicable data protection laws. Specifically, the information we collect automatically may include information like your IP address, device type, unique device identification numbers, browser-type, broad geographic location (e.g. country or city-level location) and other technical information. We may also collect information about how your device has interacted with our website, including the pages accessed and links clicked. Collecting this information enables us to better understand the visitors who come to our website, where they come from, and what content on our website is of interest to them. We use this information for our internal analytics purposes and to improve the quality and relevance of our website to our visitors. Some of this information may be collected using cookies and similar tracking technology.
We may share your personal information to the following categories of recipients:
Our partners and third-party services providers, including distributors and other sales intermediaries;
Our website hosting partners and other third parties who assist us in operating our website, conducting our business, or servicing you;
Any competent law enforcement body, regulatory, government agency, court or other third party where we believe disclosure is necessary (i) as a matter of applicable law or regulation, (ii) to exercise, establish or defend our legal rights, or (iii) to protect your vital interests or those of any other person;
An actual or potential buyer (and its agents and advisers) in connection with any actual or proposed purchase, merger or acquisition of any part of our business;
Any other person with your consent to the disclosure.
We take the following measures to ensure that your data is retained securely:
We retain personal information we collect from you only while we have an ongoing legitimate business need to do so.
We use appropriate technical and organizational measures such as encryption to protect the personal information that we collect and process about you.
Your personal information may be transferred to, and processed in, countries other than the country in which you reside. These countries may have data protection laws that are different to the laws of your country. The measures we take to appropriately safeguard your personal information under such circumstances include implementing the European Commission's Standard Contractual Clauses for transfers of personal information in accordance with European Union data protection law.
Your Access to and Control of Information
You may opt out of any future contact from us, at any time. You can do the following, at any time, by contacting us via the email address or phone number given on our website:
See what data we have about you, if any.
Change/correct any data we have about you.
Have us delete any data we have about you.
Express any concern you have about our use of your data.
Updates
Our Privacy Policy may change from time to time and all updates will be posted here.
Please contact us immediately in case of concerns or questions about our privacy policy.