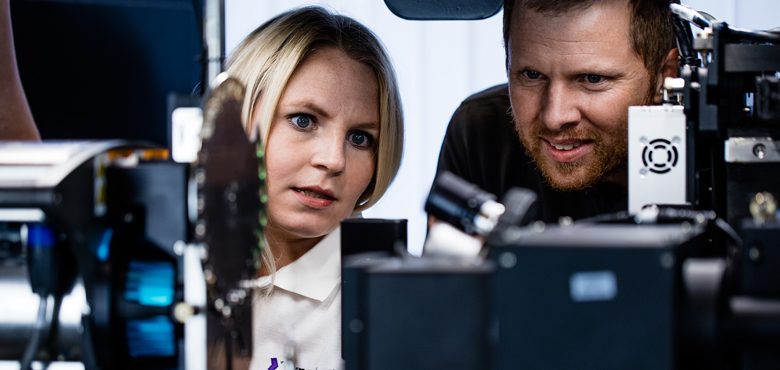 Demolab
In our demolab we enjoy performing 3D X-ray imaging experiments as well as developing new applications on our own ZEISS Xradia 520 Versa X-ray Microscope.
Besides the latest release of GrainMapper3D, we have several tools for post-processing and visualization of 3D imaging data at our disposal.
Would you like to test your own samples?
Our team of LabDCT experts are always ready to assist, whether your application relates to our GrainMapper3D software or other aspects of 3D X-ray imaging.
We offer:
LabDCT on samples up to Ø=2.0 mm
Absorption contrast tomography on sample sizes ranging from sub-mm all the way to 10 cm owing to the additional large field of view flat panel detector installed in our system
Data post-processing and visualization
Other ideas? If you have a challenging application in mind, we may already be working on a solution.
Please contact us at info@xnovotech.com and let us discuss how we can help you.