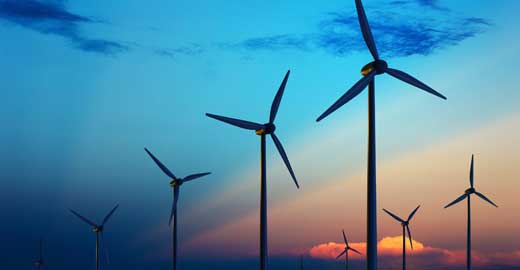 Xnovo is hosting CINEMA General Assembly
The research alliance CINEMA's general assembly is held at Xnovo on September 22, 2017.
CINEMA includes researchers from DTU and the University of Copenhagen along with Xnovo and three other Danish companies.
The goal of CINEMA is to develop methods to investigate and follow changes in the microstructure of energy materials in 3D while they are in use.
About CINEMA at DTU web site:
3D movies shall ensure Denmark's leading position in energy technologies