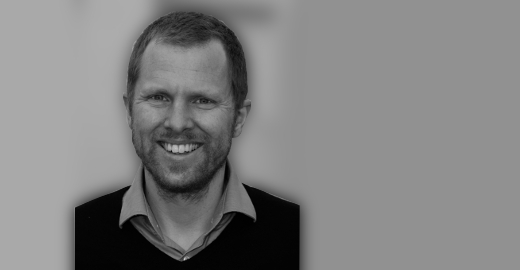 Welcome to Andreas Pedersen
We are happy to announce that Andreas Pedersen has joined the Xnovo team as a Software Developer.
Andreas has a scientific background within method development, simulations, and analysis of solid materials with atomistic resolution, and he has more than 15 years of experience in Scientific Computing.
We are looking forward to the collaboration!