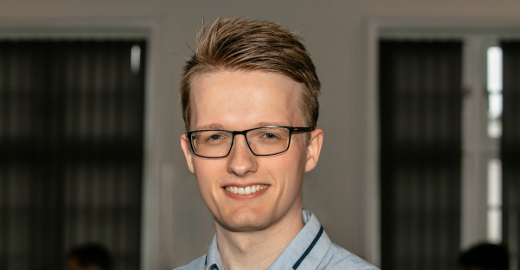 Welcome to Adriaan van Roosmalen
We are happy to welcome Adriaan van Roosmalen to the Xnovo team as our new Scientist.
Adriaan has recently completed his MSc in Physics and Nanotechnology from DTU, where he, for his thesis in cooperation with Xnovo, worked with the determination of fibre orientation in composites using x-ray tensor tomography. As a newly minted engineer he has extensive expertise within python programming, x-ray physics and computed tomography.
We look forward to the collaboration!