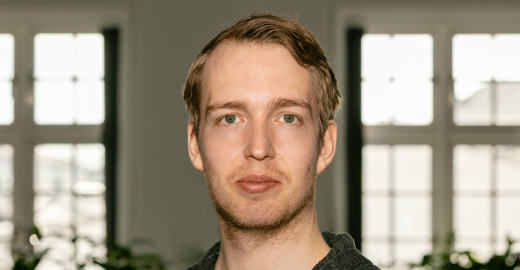 Welcome to Asbjørn Rasmussen
It is a pleasure to welcome Asbjørn Rasmussen to the Xnovo team as our new scientist.
Asbjørn holds a PhD in computational quantum physics from the Technical University of Denmark where he investigated novel ways to calculate electronic correlation effects and studied low-dimensional materials. He has also worked in industry as an R&D engineer on real-time 3D reconstruction and has experience in developing production-grade analysis software.
We look forward to the collaboration!