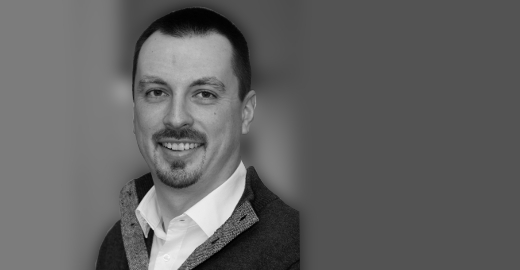 Welcome to Christian Holzner
It's a pleasure to welcome Christian Holzner to the Xnovo team as our Director of Product and Business Development.
Christian comes from a position as Innovation Manager from the California Bay Area based Carl Zeiss X-ray Microscopy (formerly Xradia Inc.).
He brings with him over 10 years of experience within the field of X-ray imaging and microscopy, of which he spent over seven years in industry working on novel technologies, their early stage business cases and introduction into the market.
We are looking forward to the collaboration!