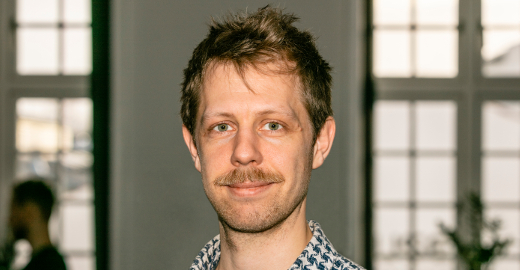 Welcome to Gorm Gruner Jensen
It's a pleasure to welcome our new Scientist Gorm Gruner Jensen to the Xnovo team.
Gorm obtained his PhD in physics from the University of Bremen in 2020. He has specialized in mathematics and simulation based analysis of complex systems and he has applied these skills to a variety of topics – from epidemiology to atmospheric science.
We look forward to the collaboration!