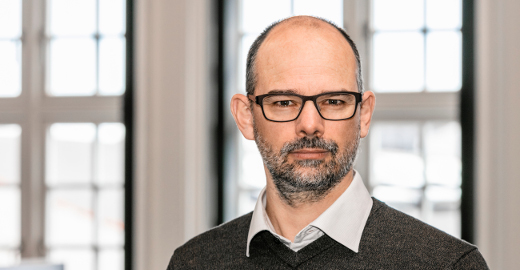 Welcome to Jacob Ross Bowen
We are happy to announce that Jacob Ross Bowen has joined the Xnovo team as our new Product Manager.
Jacob joins Xnovo from an Associate Professorship in the Imaging and Structural Analysis section at DTU Energy with over two decades of scanning electron microscopy, X-ray tomography and materials structure-property analysis experience in metals, ceramics, composites and energy materials.
He has expertise in the dynamics of materials structures in 3D on the micro- and nano-scales, and has developed novel methods to access evolving structures of electrodes in high temperature fuel cells and battery electrodes under realistic operation conditions for experiments at several synchrotron beamlines. He also has extensive experience in 2D/3D/4D image analysis for the description of microstructure parameters.
We are looking forward to the collaboration!