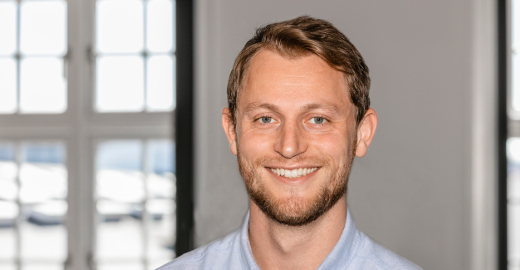 Welcome to Mads Alexander Pedersen
It's a pleasure to welcome
Mads Alexander Pedersen to
the Xnovo team.
Mads holds a MSc in nanoscience from the University of Copenhagen with a masters thesis on applying spatially adapted probability distributions to improve segmentations for medical tomography.
He has a broad knowledge of data analysis methods, with a special focus on optimizing, automizing and validating segmentations of 3D imaging data.
We are looking forward to the collaboration!