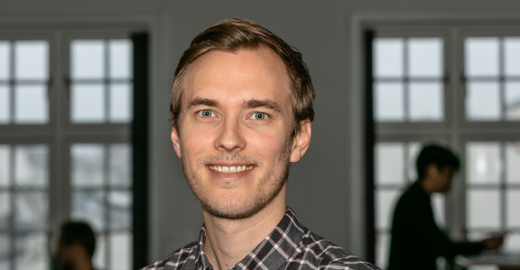 Welcome to Morten Gjerding
It's a pleasure to welcome Morten Gjerding to the Xnovo team as our new Scientist.
Morten obtained his PhD from DTU Physics in 2017 on computer simulations of optical properties of low-dimensional materials and has since then worked as a postdoc in related fields. He's a Python expert and has 10 years of experience implementing scientific software, authoring and contributing to several software packages.
We look forward to the collaboration!