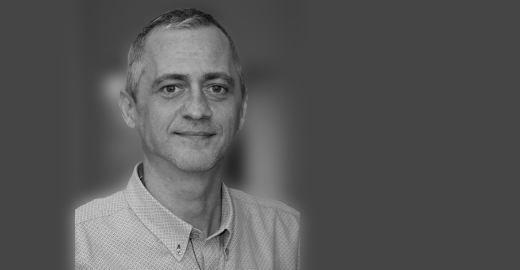 Welcome to Steven Clauwaert
We are happy to announce that Steven Clauwaert has joined the Xnovo team as our Software Manager.
Steven's principal function is day-to-day management of software related issues within development, navigation, design, and processes.
He brings along broad experience with management of organizations from several workplaces combined with detailed knowledge of 2 and 3D measuring.
We are looking forward to the collaboration!