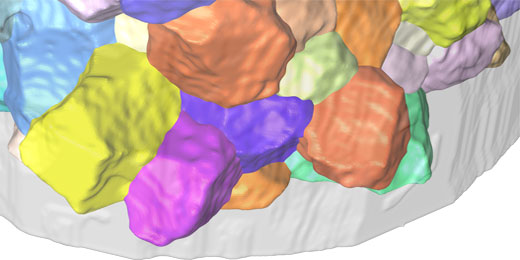 Xnovo extends strategic partnership with ZEISS
For the last two years, the Xnovo GrainMapper3D software has provided ZEISS' Xradia 520 Versa with the possibility to study grain orientation information and combine the data with microstructural features such as cracks, porosity, and inclusions.
We are happy to announce that Xnovo and ZEISS have agreed to prolong our collaboration and that we have signed a new strategic partnership agreement with the ZEISS Microscopy business group on the use of our GrainMapper3D software for LabDCT solutions.
We look forward to continuing the collaboration!
ZEISS signed strategic partnership agreement with Xnovo (Press release, ZEISS' website)