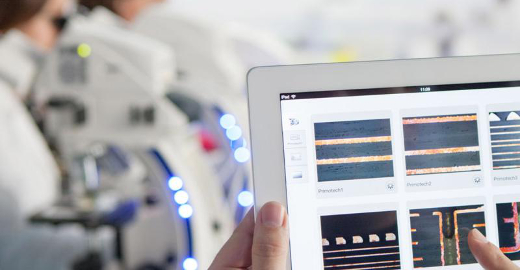 Now LabDCT on demand on the
ZEISS Microscopy Insights Hub
When most conferences have either been cancelled, postponed or gone virtual, the ZEISS Microscopy Insights Hub offers everyone the unique opportunity to learn about microscopy and its applications at home and on demand.
Two webinars featuring LabDCT, prepared and narrated by the experts from Xnovo, have been added for you to enjoy. All you have to do is follow the links below and register free of charge.
by Jette Oddershede
by Jun Sun
If you have additional questions, please do not hesitate to contact us.